There is more to us than our outward appearance. Even when blessed with physical beauty, it is the beauty of our soul that makes a lasting impression. Love, kindness and compassion come from deep within. We all have it within us to share the best of ourselves with others but we need optimal energy and vitality to do this. Our bodies are 70% water so fill your heart with purity. Nourish yourself with crisp, clean water because real beauty shines from the inside, out.
Commitment.

Our icon – the Pétabel, is our stamp
of commitment. It represents the
promises the brand makes to you
– our valued customers.

Purity

We use a world-class,
9-step water purification process.
The result is a low mineral and soft drinking
water with a fresh clean taste.

Quality

We insist that our quality standards
surpass those of both the International
Bottled Water Association's and the SGS
Institute Fresnuis in Germany.

Innovation

We constantly strive to deliver beyond
expectations in everything we do.
We utilize a technically advanced process incorporating Reverse Osmosis during our purification process.

World Class Service

We deliver on time every time, whether
it's home or office.
HISTORY
Owns the Saudabel brand and
uses recyclable bottles.

Headquarters in Luanda with main distribution center in Kifangondo.

Deliver to 3,500 businesses regularly, & service in excess of 20,000 individual delivery locations on a monthly basis.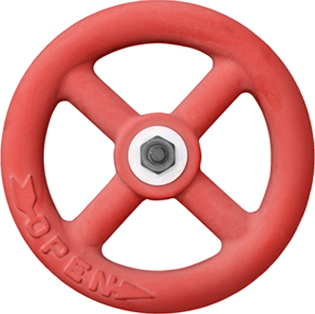 PTA-Aguas was founded in 2000

A broad customer base including multinational oil and gas companies, banks, government institutions, companies in the private sector as well as residential customers.

PTA-Aguas employs 358 people and has a fleet of 90 vehicles distributing Saudabel around Luanda and surrounds.